State Park

RSS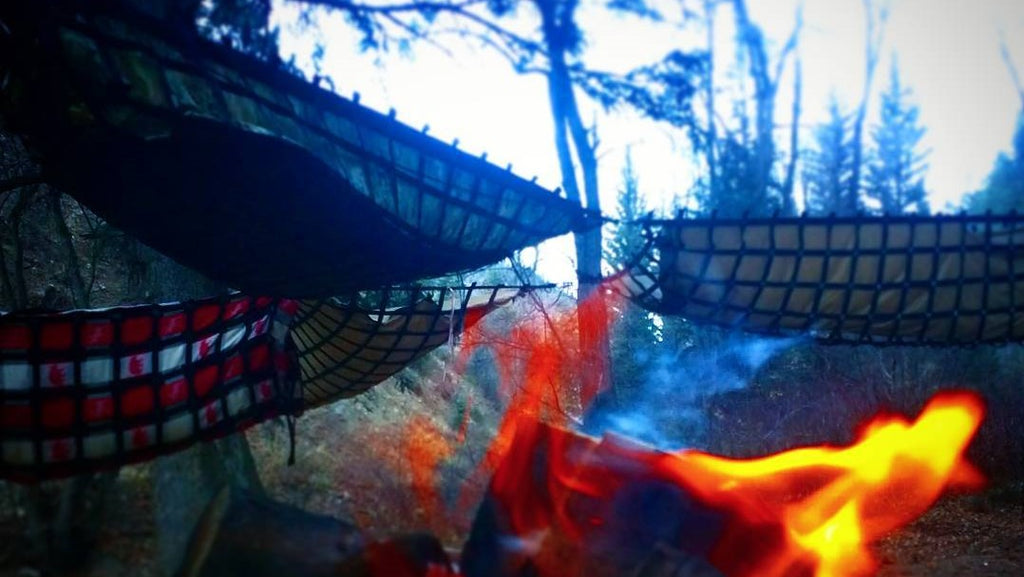 FOX21's Travel Week segment: "How to camp in a hammock" did not go as expected, to say the least.  Senior park ranger at Cheyenne Mountain State Park, Darcy Mount, was interviewed as an expert on hammock camping.  
Spoiler alert: even though she's never tried hammocking,  her report was not favorable to hammock camping or hammocks in general.
"The problem is that we don't allow them."

Darcy Mount,

DNR(CO.) SENIOR PARK RANGER
The Important Detail:
Well, the problem with this problem is -- this regulation to ban hammocks does not actually exist.